Welcome to our hotel
HOTEL BRR is one of the best budget hotel in Thirunageshwaram. Our Hotel is best suited for travelers, because we are located close to the Thirunageshwaram Temple and bus stop. Our Rates are affordable for the budget travelers, but the quality and standard are up to the mark.
We have A/C and Non A/C rooms to accommodate all types of guests. Facilities like LCD TV, Car Parking and Internet are available at the hotel.
Our Services
We are driven by the motive of providing the greatest comfort and satisfaction to our guests who place our trust in us by choosing our hotel for a memorable stay.
We welcome all of you to come and have wonderful stay for Temple darshans.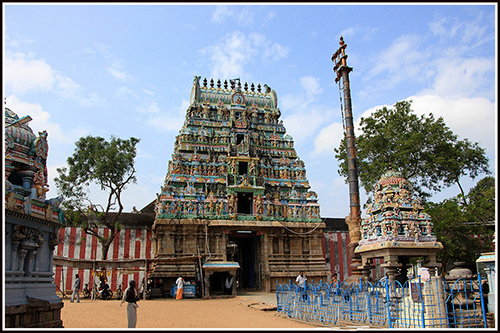 RAGHU TEMPLE